On September 2, the 3-day 22nd China International Exhibition of floor materials and paving technology came to a successful conclusion.
This is a professional exhibition event for flagship flooring products in the Asia-Pacific region and a super show for world brands to release new products of the year. Thousands of exhibitors, including TUBAO brand, are here to display products and promote exchanges.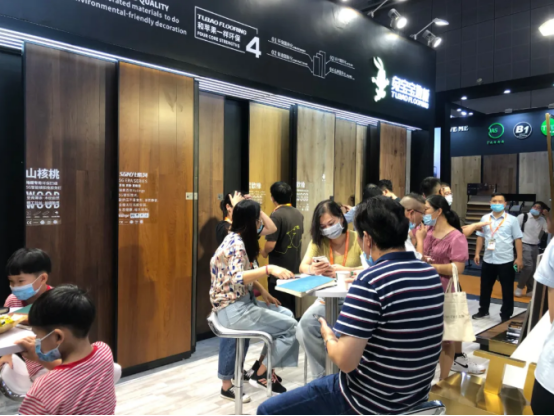 A good floor product is quality and appearance level coexist forever.
On the first day of the exhibition, we won the honor award of "China's high appearance level floor" issued by the Real wood flooring Alliance of China National Forest Products Industry Association.
TUBAO floor continues to be the innovation of the product and design endow ability, not only from the floor itself to design, but also from the floor of the way of joining together, are getting rid of the old and bringing forth the new, constantly create a fashionable personality and do not lose the high appearance level of texture floor.